Together in Our Cosmic Cocoon, we can explore our curiosity, expand our connection to the Divine, and evolve into the highest version of ourselves.

We cherish all stages, paces, and teachings of transformation. We give thanks to our shadows for helping us see our full selves and desire new ways of being. We honor the cocoons we have built, grew in, and broke through to make it this far in life.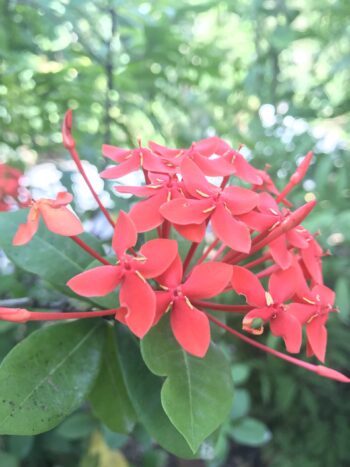 Want a bird's eye view of your current life? Curious about what energy you could work with in the future? We offer a variety of astrology readings for those seeking guidance from the cosmos.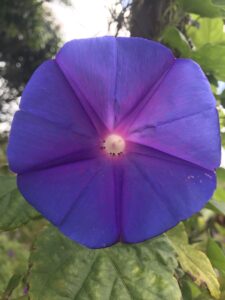 Explore the encyclopedia of your soul by diving into the Akashic Records. Every reading is unique and tailored to what your guides, elevated ancestors, and loved ones want you to know in the moment.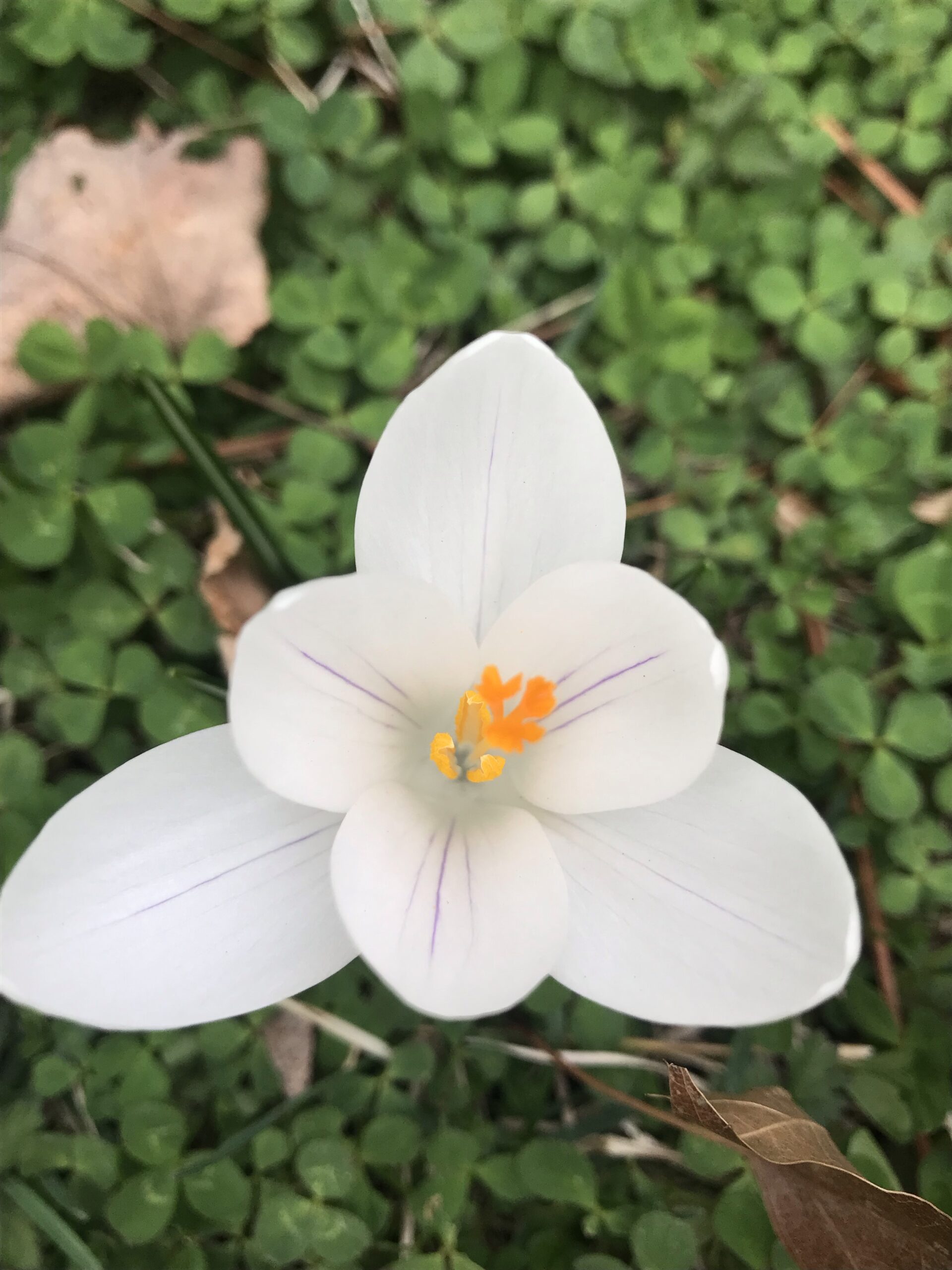 Looking for energy healing and realignment? Seeking counsel about an ongoing life theme or upcoming decision? We also offer virtual and in-person Reiki sessions and tarot readings.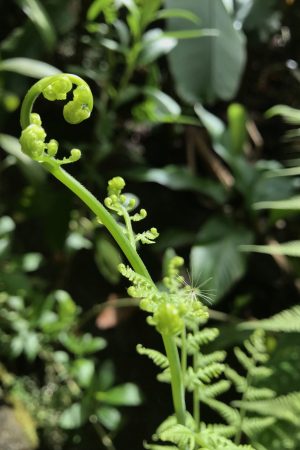 Our mission is to serve as a witness to your capacity and desire to grow.
Whether you're building a cocoon to go inwards, already in the midst of shapeshifting, or recently left a version of yourself behind, we're here to help you find peace, comfort, and understanding about your current life stage. Think of us as a gentle love tap to get to the next step; once there, that's when our guidance subsides.