We hold space for each other to explore others realms, versions of ourselves, and possible pathways for the future. You choose what, when, and how to integrate what insights you receive. We simply open the door and encourage you to walk inside.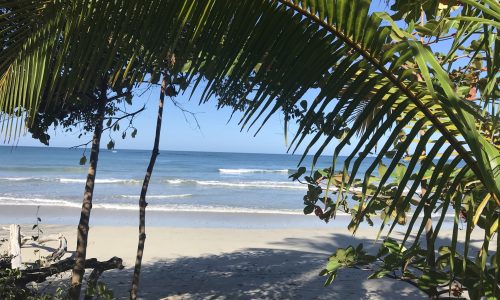 We aim to help you find peace, comfort, and understanding about where you are in your current life stage.
We believe that spiritual wisdom and growth is available and accessible to everyone, including you!
"My experience having Katie read my Akashic Records was great. She provided detailed information ahead of time so I was prepared, and created a warm and welcoming environment during the reading!"